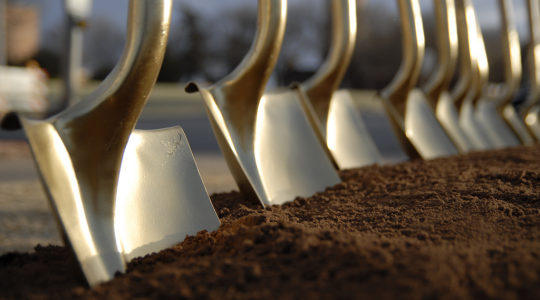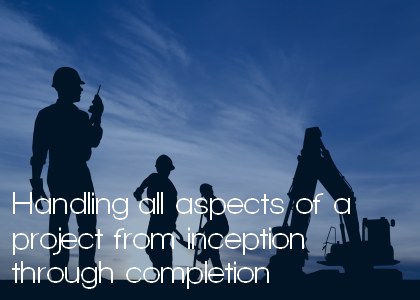 What if you were looking for a company that can handle all aspects of a project from inception through completion?
At LCI, we cater our services to the specific needs of our clients.

The LEED© Green Building Rating System provides an internationally recognized benchmark for the design, construction and operation of green buildings.

LEED© currently certifies buildings in over 91 countries and is becoming a global standard for multinational companies. Buildings are scored against a discretionary credit system and awarded Certified, Silver, Gold or Platinum certification.
LEED© Certification gives building owners and operators the tools they need to have an immediate and measurable impact on their building's performance and its occupants' well-being.

LEED© promotes a whole-building approach to sustainability by recognizing performance in five key areas of human and environmental health: Sustainable Site,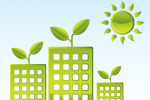 Water Efficiency, Energy and Atmosphere, Materials and Resources and Indoor Environmental Quality.
Extra innovative performance strategies concerning the design and operation of a building can be addressed additionally under the category Innovation in Design.