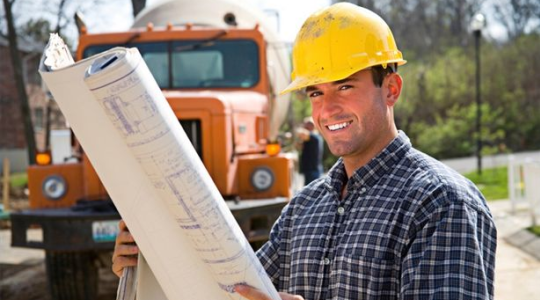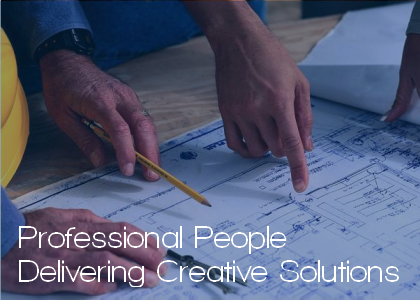 Since LCI provides Owner's Representative and Construction Management services, we always have your best interests in mind when hired as a General Contractor. We begin by critiquing the drawings and list potential design errors and omissions that can result in construction delays and increased costs. Furthermore, we review the drawings with our subcontractors and identify alternate materials and equipment that will reduce construction costs without compromising quality, efficiency or schedule. We work with the design team to develop a comprehensive set of construction drawings resulting in a firm price and avoiding most change orders during construction. If and when a construction issue arises, we move quickly to come up with a solution with the least impact to cost and schedule.

We consider our company the few contractors that do not like change orders, which typically increase contractor profits. We are firm believers in providing superior customer service and prefer to complete a project on time with satisfied repeat customers.

LCI limits your risk by working with qualified, properly insured subcontractors with excellent safety records. We go beyond just getting an insurance accord from our subcontractors; we make sure their insurance carriers do not have exclusions that may add more risk to LCI and our clients. LCI has a flawless safety record for the past 18 years. All LCI employees have the required OSHA safety cards and take safety refresher courses.

LCI is a bonded company through a surety company with the industry's highest ratings available.


Lo Magno Construction works to continuously improve the economic, environmental and social aspects of their operation and the built environments we create.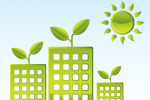 We build sustainable environments for our clients by focusing on meeting their needs for today and tomorrow. With our clients and the design team, we focus on a sustainable built environment.


Find out why Lo Magno Construction is the right choice for Construction Management (CM), Owner's Representation (OR) and General Contracting (GC).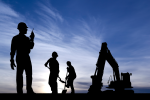 With a guaranteed professional building experience from start to finish, LCI will handle all aspects of your project and ensure excellent service equals excellent results.  Learn more about the many benefits of working with LCI for your next project.