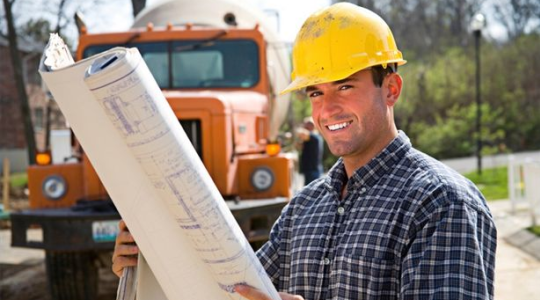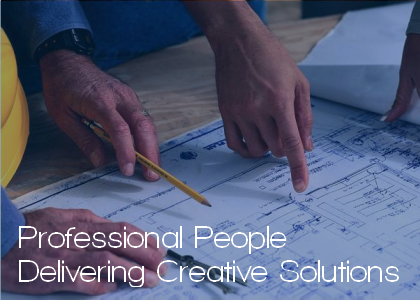 LCI's extensive knowledge of construction enables us to face many design and construction challenges. Building technology and sustainability needs increase the complexity of each project that is why LCI remains current with the latest technology and building systems by collaborating with our subcontractors, architects and engineers.

As Construction Managers, we work as part of your team to build your project in a well organized and economical manner. LCI accomplishes this by evaluating the site logistics and means and methods of construction during the design phase. We work with the design team developing completed and coordinated drawings and supplement the drawings with a comprehensive scope of work. These effective strategies are in place on every project resulting in lower construction costs and risk.

Our clients get the added benefit of owner's representative services when LCI is your construction manager. The services typically provided by an owner representative falls under LCI's scope of services resulting in lower costs to our clients.

Below are some key services we provide. Services can be added or eliminated to fit your project specific needs.


Lo Magno Construction works to continuously improve the economic, environmental and social aspects of their operation and the built environments we create.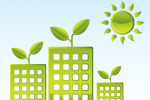 We build sustainable environments for our clients by focusing on meeting their needs for today and tomorrow. With our clients and the design team, we focus on a sustainable built environment.


Find out why Lo Magno Construction is the right choice for Construction Management (CM), Owner's Representation (OR) and General Contracting (GC).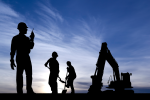 With a guaranteed professional building experience from start to finish, LCI will handle all aspects of your project and ensure excellent service equals excellent results.  Learn more about the many benefits of working with LCI for your next project.