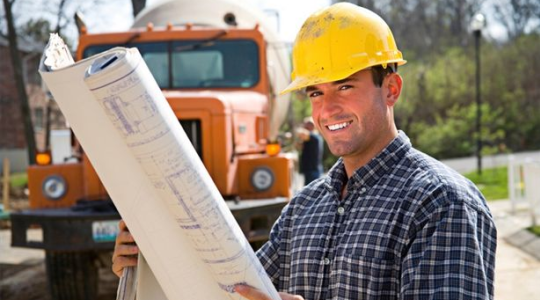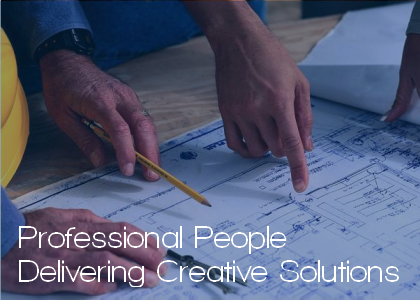 Whether acting as a Construction Manager (CM), Owner's Representative (OR) or General Contractor (GC), LCI gives each project the careful attention it deserves. We deal with everything from challenging renovations and complete conversions of old to new buildings.
We guarantee a professional building experience from start to finish. We are sensitive to our client's needs including budget, craftsmanship, safety, schedule and sustainability. We visualize intricate details, develop cost and time based solutions up front and oversee projects with a winning team attitude.
In other words, we provide true representation every step of the way towards the quality and standards expected by the owner and design team. Your goals are our priority and our services are top notch from concept design and pre-construction through final project close out.