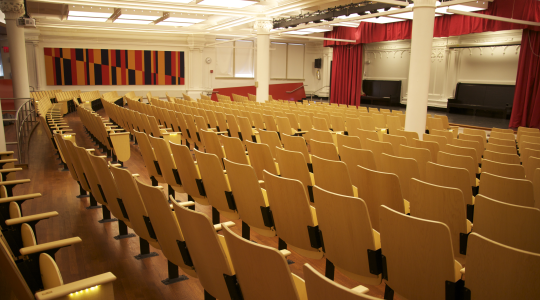 Lo Magno Construction works to continuously improve the economic, environmental and social aspects of their operation and the built environments we create.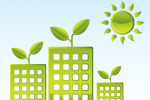 We build sustainable environments for our clients by focusing on meeting their needs for today and tomorrow. With our clients and the design team, we focus on a sustainable built environment.


Find out why Lo Magno Construction is the right choice for Construction Management (CM), Owner's Representation (OR) and General Contracting (GC).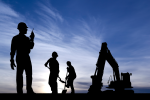 With a guaranteed professional building experience from start to finish, LCI will handle all aspects of your project and ensure excellent service equals excellent results.  Learn more about the many benefits of working with LCI for your next project.