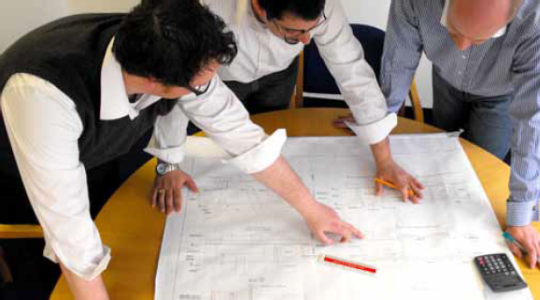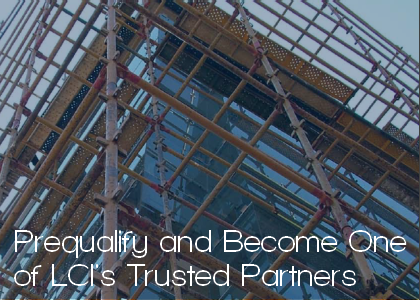 Please download and complete the LCI Subcontractor Prequalification Form and email back to info@lcinyc.com. All information will be kept confidential. You will receive a response as soon as we have a chance to review your application.


Lo Magno Construction works to continuously improve the economic, environmental and social aspects of their operation and the built environments we create.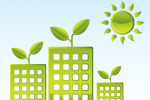 We build sustainable environments for our clients by focusing on meeting their needs for today and tomorrow. With our clients and the design team, we focus on a sustainable built environment.