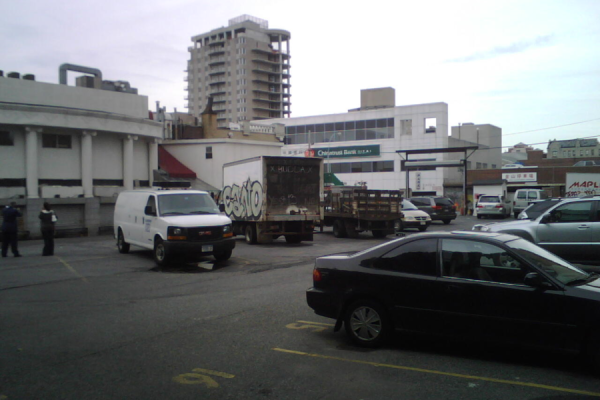 Location:
42-01 Main Street, Flushing, NY 11355
Project Type:
New Residential Condominiums
Owner: Silver Properties
Role: Owner's Representative
Architect: MG New York Architects
Project Hard Cost: $46,000,000
Description:
185,000 S.F. real estate development site with 18 floors of condominium apartments and three levels of underground parking. Project on hold due to economic downturn.
Highlights:
LCI was instrumental in increasing the project size by 60,000 S.F.