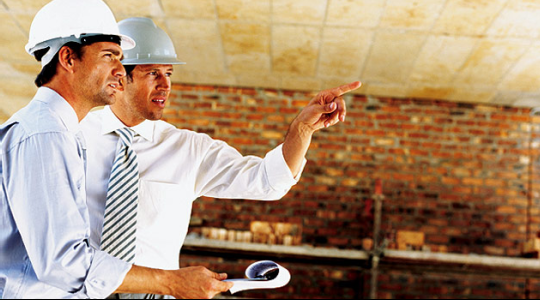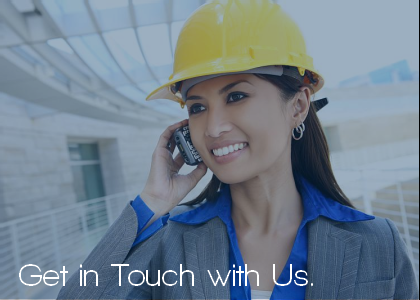 Lo Magno Construction, Inc.
Lawrence Lo Magno, President
Address:
144 McClean Avenue
Staten Island, NY 10305
Phone: (718) 981-5922
Fax: (718) 981-4111
Email:
info@lcinyc.com

Find out why Lo Magno Construction is the right choice for Construction Management (CM), Owner's Representation (OR) and General Contracting (GC).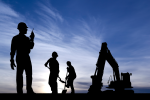 With a guaranteed professional building experience from start to finish, LCI will handle all aspects of your project and ensure excellent service equals excellent results.  Learn more about the many benefits of working with LCI for your next project.